The Governing Body are responsible for overseeing the management of the school and its finances, and has the following members:
LA Governor – Mr Darren Nash
(appointed by LA)



Vice Chair and Foundation Governor – vacancy
(appointed by DBE)

Coopted Governor- Luke Jourdain
(appointed by Governing Board)

Co-opted Governor – Mr Steven Proud
(appointed by Governing Board)

Parent Governor-Vacancy
(appointed by parents)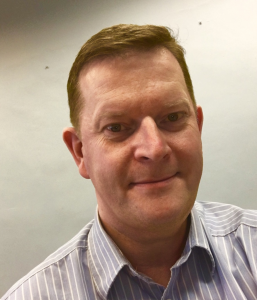 Chair and Parent Governor – Mr Mark Dawson
Link Role – Safeguarding and SEND
(appointed by Parents)


Head Teacher – Mrs Amanda Pitcher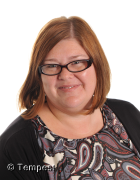 Staff Governor – Mrs Sarah Jennison
(appointed by staff)
Foundation governor- Revd S Banks
(Appointed by DBE)
Clerk to the Governors – Mrs Stacey Cornthwaite
Each Governor works alongside members of staff to ensure that all curriculum legal requirements are met. All changes to the curriculum are reported to the Governing Body. The Governors work to see that each child has access to as broad and balanced curriculum as possible. The Governing Body is also responsible for targets set by the school and, when necessary, the reporting of these to parents. Further details are available in the Curriculum Policy.
The school's annual income and expenditure can be viewed on the Department for Education's Consistent Financial Reporting webpage below:
https://schools-financial-benchmarking.service.gov.uk/School/Detail?urn=112245